Séquence Desperate Housewives
Hey Teachers!
Click on the icon below to be redirected to a page on Desperate Housewives, the series. You will find a study guide for both Episode 1 and 2 and also for the "opening credits".

There are still some modifications to be made and please feel free to add your ideas and comment on it in the "comment" section of this post.

Thanks in advance and remember to have fun with your students! ;o)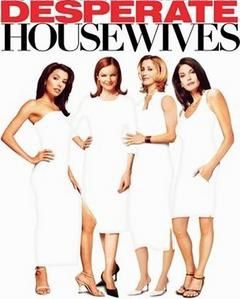 Mr Hattais