Before beginning the class, we reviewed some important vocabulary words that you will probably need to use when speaking about death penalty.

As we were at the lab, you worked on the computers on an audio video document, two extracts from the film "Dancer in The Dark" by Lars Van Trier starring Björk as the leading actress.

Click on the icons below to complete the activities again if you'd like and train your oral comprehenion skills.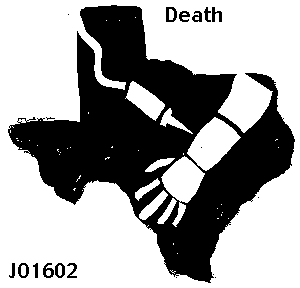 See you on Tuesday because Monday is a day off.

Mr Hattais.

HW : complete the assignement that I gave out to you on linking words dealing with goal, cause and consequence.