Today's class was dedicated to the end of the study on the text entitled "The Unicorn in the Garden" (p.183)
You will find the correction of the questions on the text by clicking here.

In the second half of the hour, we began studying the opening credits of the film Shrek. You can do the activity over again by clicking here. (I will add the video extract later on)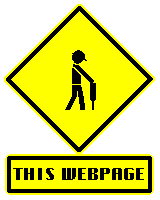 See you on Friday

Mr Hattais.